Media Interviews During The Pandemic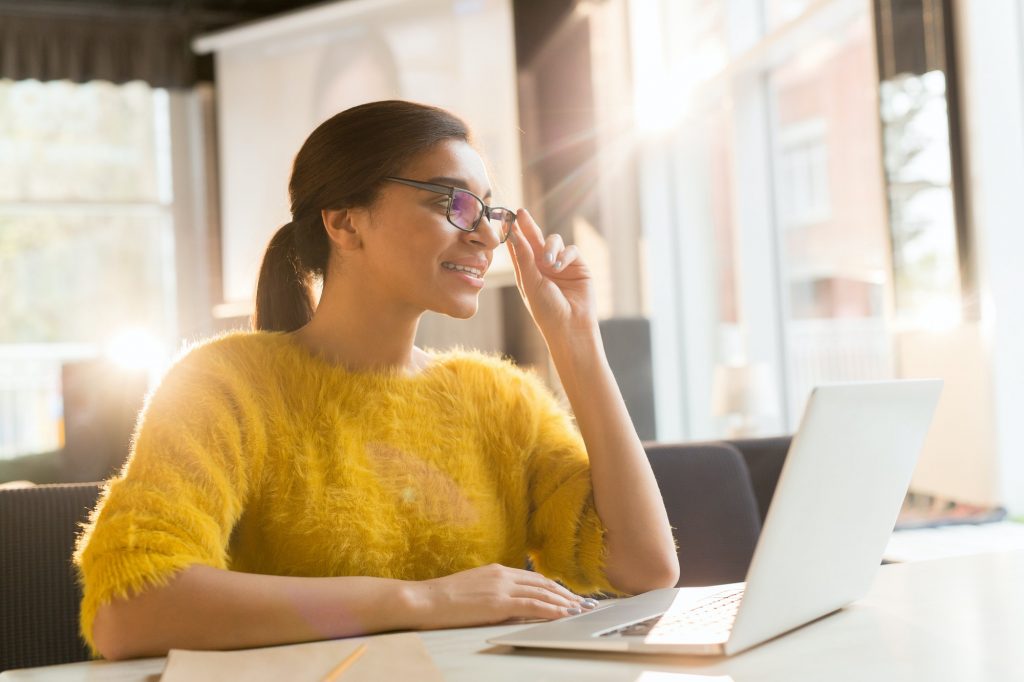 COVID-19 changed the way we do many things on a daily basis and the TV News and Current Affairs industry is no exception. Online-based TV news interviews from homes, cars and even the backyard have risen since the pandemic began – a trend that will probably continue even after COVID-19 has hopefully drifted from our lives. There is however, a problem for interviewees who have not yet grasped the basics when it comes to performing well in an interview via a computer, tablet or phone. Issues which are easily fixed are being overlooked and these issues are negatively influencing the interview's message delivery and overall impact. Many looked like they've just fallen out of bed in their home interviews, and losing confidence when facing the camera. Strategic Media Training – Each interview is an opportunity to increase awareness about your cause. Provide yourself or your team with crucial media training before a live interview or a tough media interview.
The Art Of Conversation – Know how to give a media interview like a pro. Learn what the interviewer needs to hear from you—and what they don't—so they can accurately represent your mission and message in the media. Prepare For Media Interviews – With a media expert on your side, interview day won't be so tough after all. Get a high-level view of what's happening behind the scenes and why it matters so much before every important interview.
Take charge of media coverage – It's time to learn how to manage crisis-related interviews—both live and on the phone—with credibility, composure, and aplomb. Speak clearly – Master these simple techniques to speak clearly and concisely on live television or radio interviews. Stand out – Get the right words to stand out in the crowd. Know how to address common pitfalls that diminish messages delivered during live interviews. Ready-to-Go Training – We provide a clear game plan for each situation so you can handle tough interviews from A to Z Training Tailored To You – We custom train our experts on your company's specific challenges Reach Thousands Of Potential Customers – We reach millions of households during a pandemic (with recent experience during pandemic) – Media Training Options To Suit Your Schedule: We can offer our services live or as a onetime package.
With Paul Carr's media training, you are assured that you're in great hands. Gain the confidence you need in these media training sessions and learn how to present yourself well in front of others. Email us at over@paulcarrconsultancy.com with the type of coaching you're looking for and how many participants! 
Paul Carr is a respected corporate communications consultant whose extensive experience in the media and background in education spans 20 years.