Quick Media Training tips
Being media trained is as important as knowing how to write a press release or which press release template to use.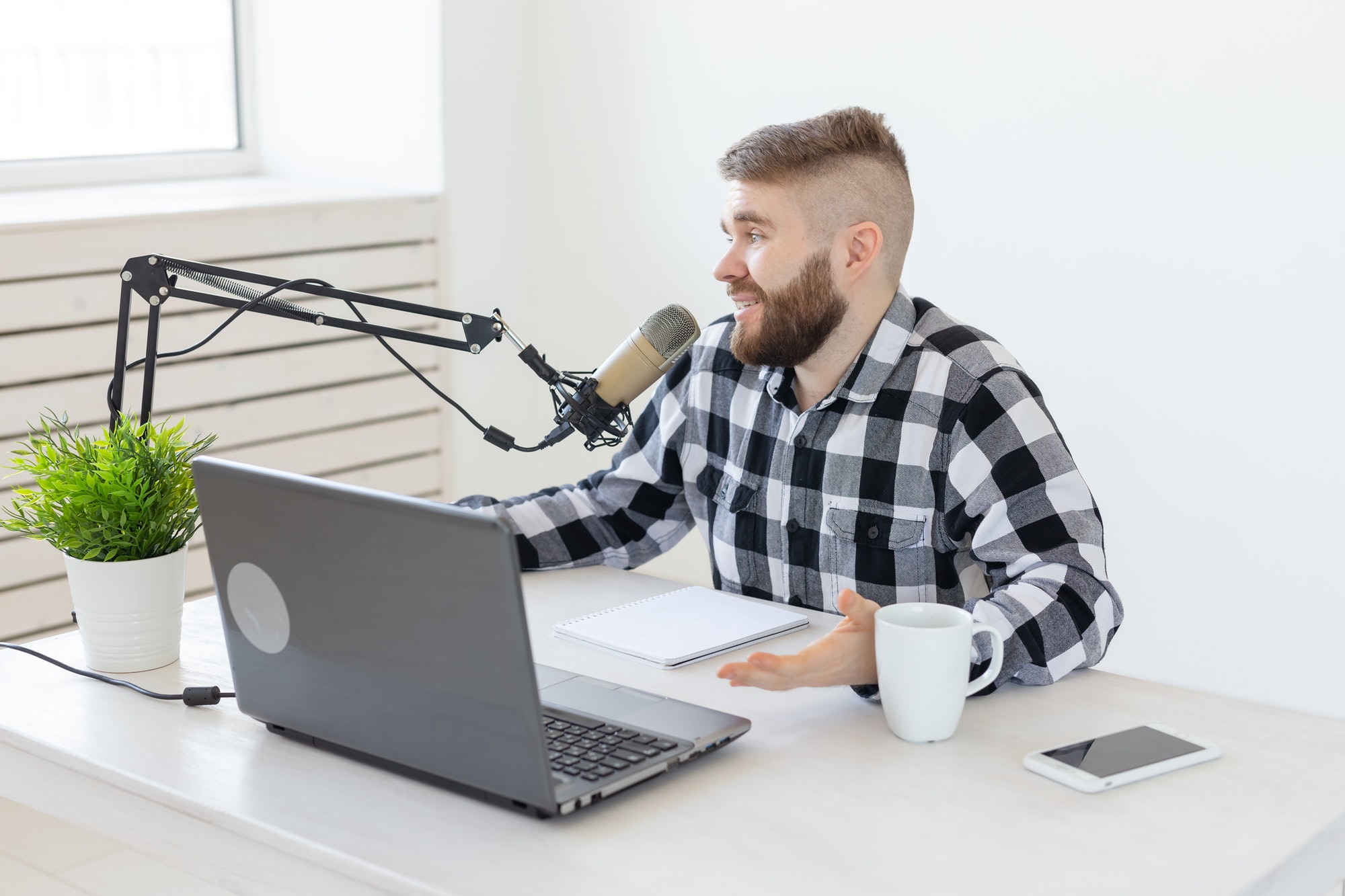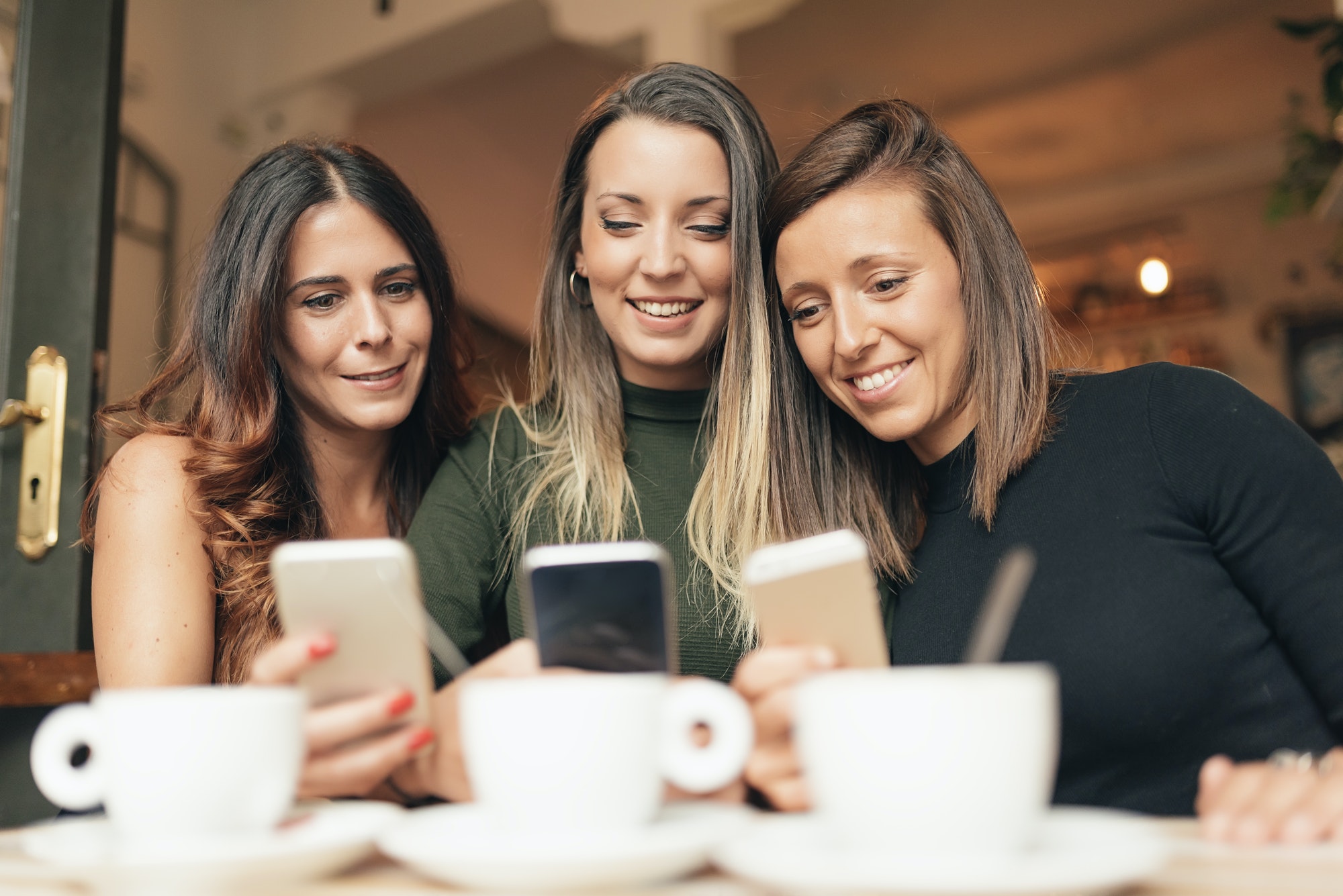 Media Interviews during the COVID-19 pandemic
COVID-19 changed the way we do many things on a daily basis.
The fear of public speaking
Fear of public speaking is a common form of anxiety. It can range from slight nervousness to paralysing fear and panic…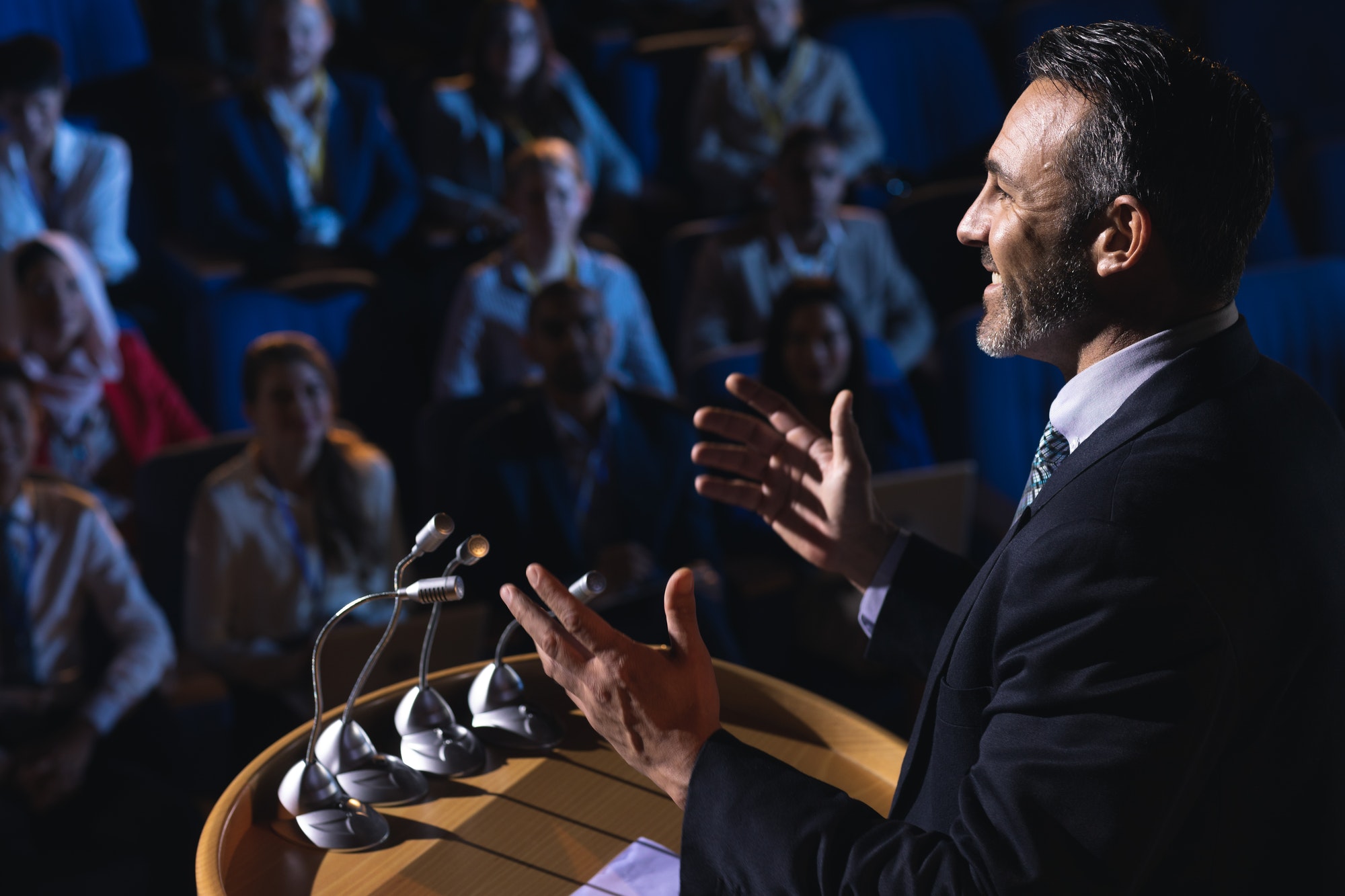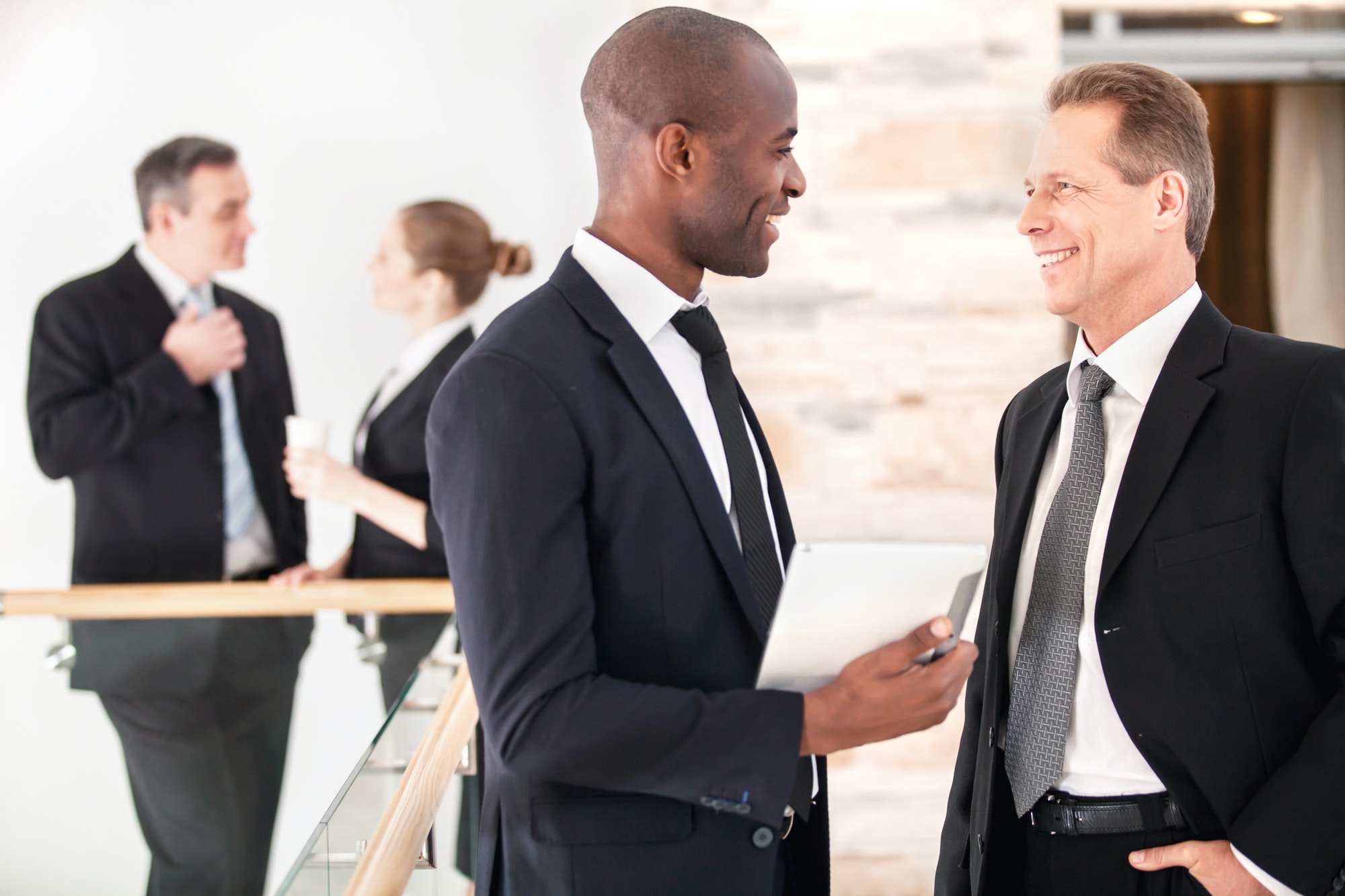 how to communicate effectively with stakeholders
It's the kind of speaking that enables us to effectively corral, influence, and work across an organization to drive product enhancements.
What do i need media training
In today's digital age, where anyone can set up a website and call themselves an expert, it is critical for professionals to create clear and consistent messaging about their company.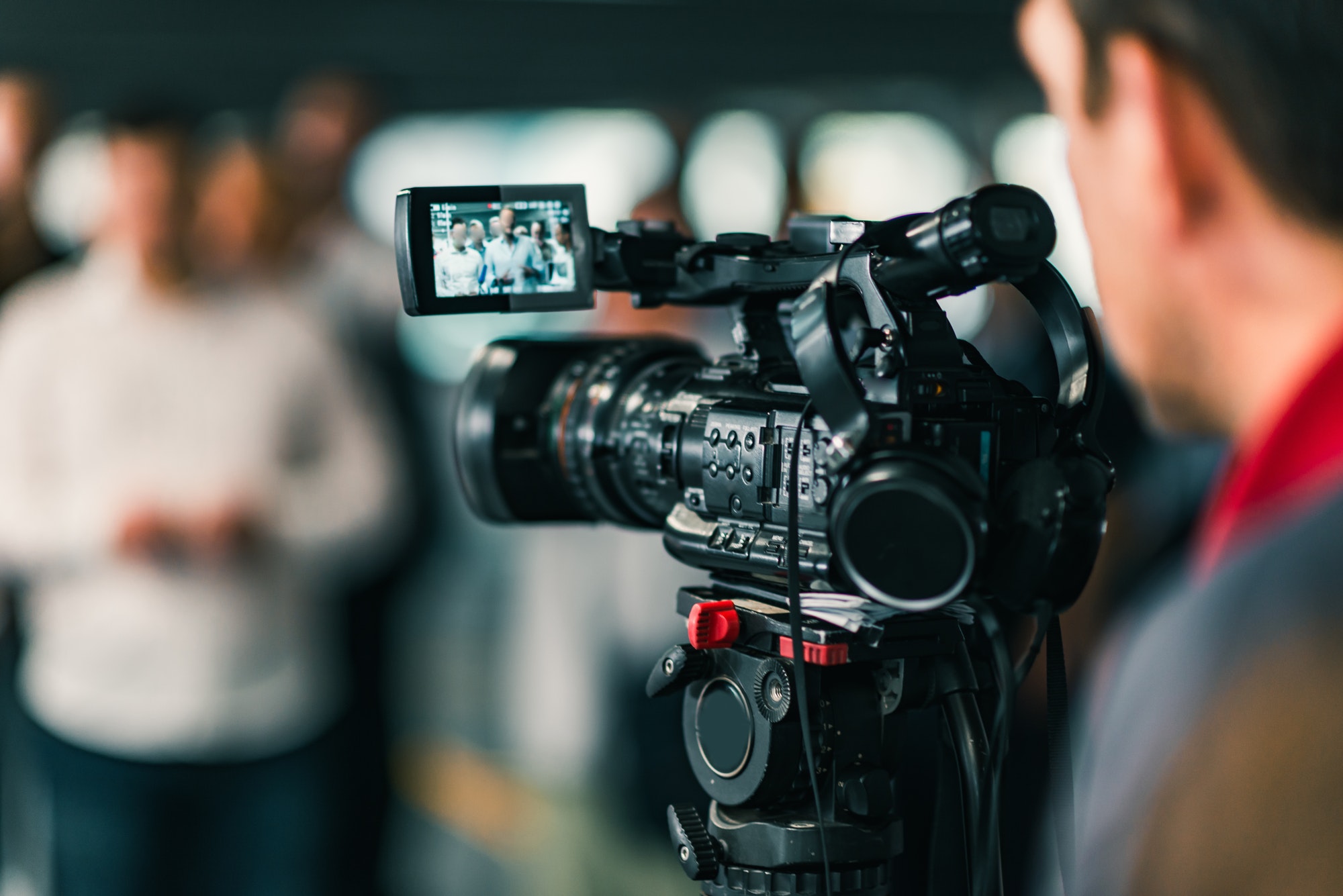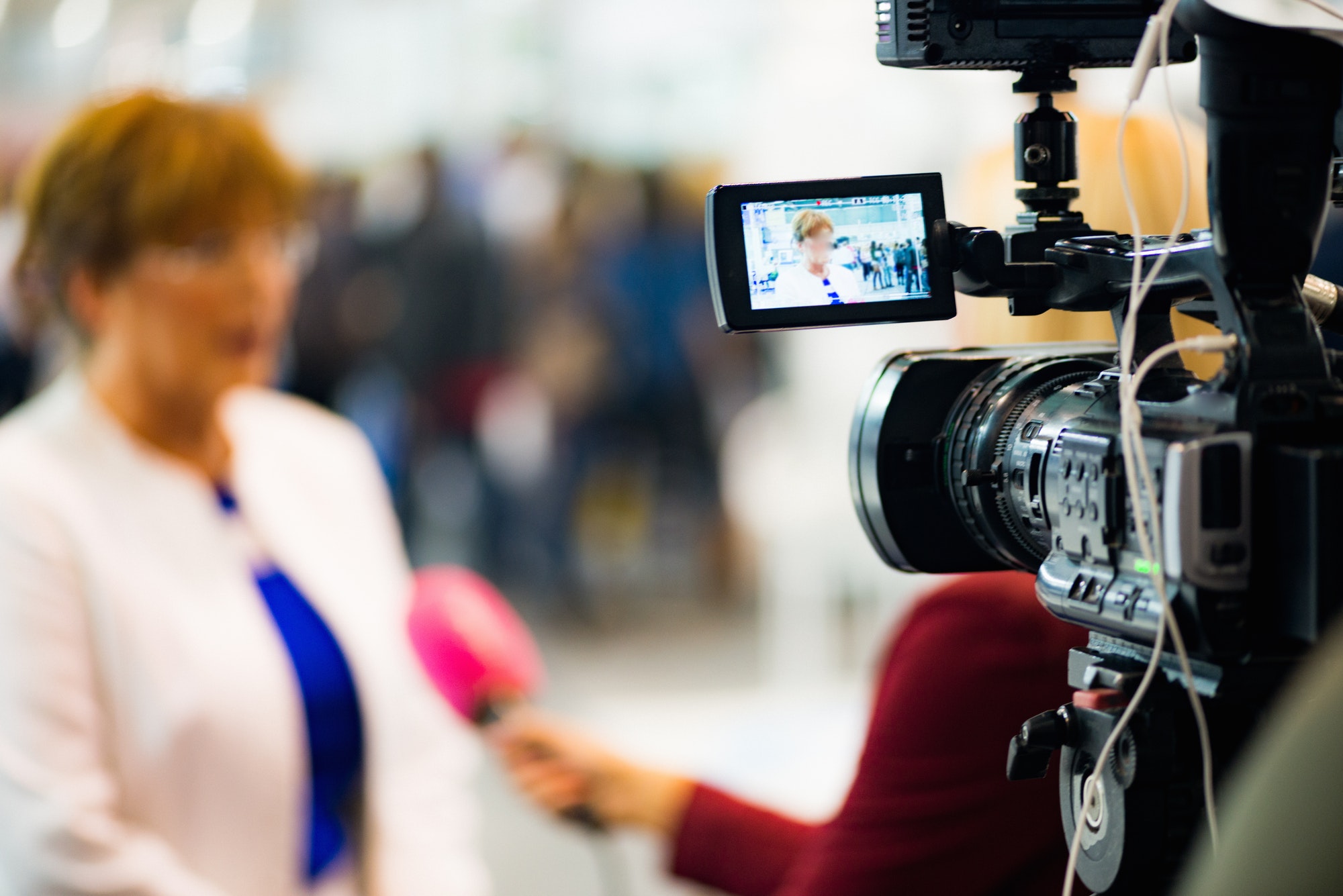 IMportance of Media Training
We live in an age where businesses are quickly judged on their image and reputation. If you're hoping to get your business recognized as an authority within your industry, you need to be able to confidently promote it through media interviews.
The pressure of perfecting your pandemic presence – A technical tale of two years! 
Some clients 'got it' early, others still don't 'get it'. Seems adapting to change comes harder for some.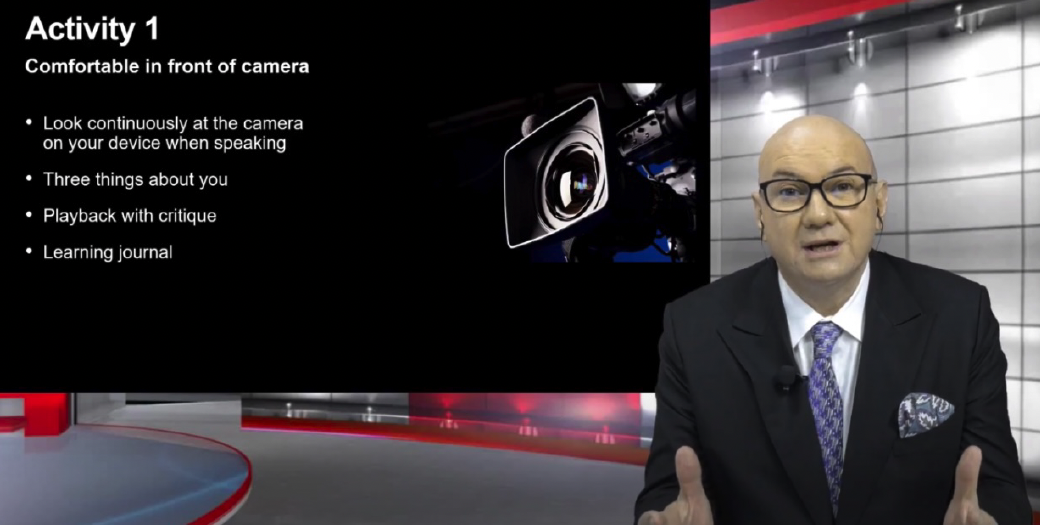 Paul Carr is a respected corporate communications consultant whose extensive experience in the media and background in education spans 20 years.